GET AND USE YOUR FREE TRIAL ACCOUNT FOR 30 DAYS AND SEE THE REVENUE GROWTH POWER IN THIS CRM AND AUTOMATION
3 FREE ONBOARDING SESSIONS TO GET YOU STARTED IMMEDIATELY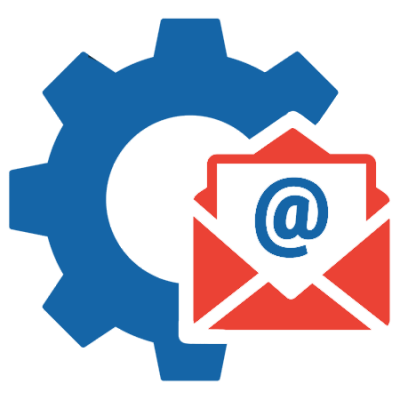 Marketing Automation
Reach And Engage Your Target Audience Effectively.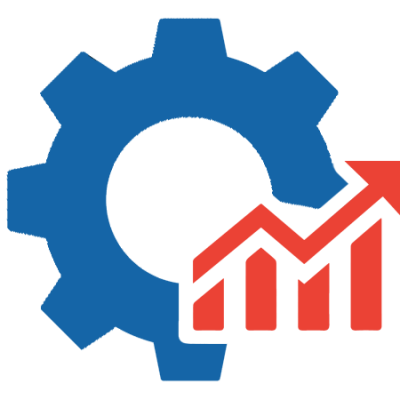 Sales Automation
Equip Your Team To Close Simple And Profitable Customer Journeys. .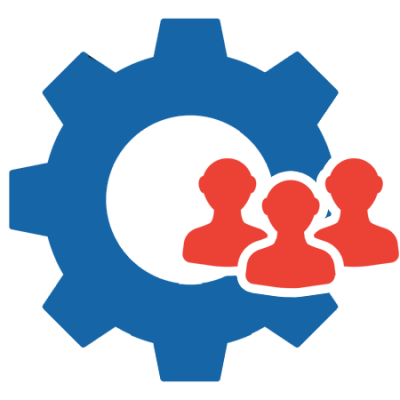 CRM
Generate The Most Leads To Create A Stable Foundation.
GROW YOUR LEADS AND BOOST YOUR REVENUE

Our product explainer video will help and guide you on how to use our solutions software and grow your leads and increase revenue. Know the best features and functionality to use our products to help your business.
Click me!
Engage your audience, drive traffic, and boost revenue in one easy solution

CRM MARKETING AUTOMATION
A digital marketing platform that integrates your CRM (contacts) with an entire system of marketing, sales and lead communication that works for you 24/7 converting, educating and oboarding new customers seamlessly and automatically. This is the game changer your business is looking for. Before hiring new employees, invest in a business system that scales with your business growth making your current team members much more efficient and effective. 
EMAIL BUILDER
Build responsive email templates, drip email campaigns and action groups to automate communication

LANDING PAGE BUILDER
Build landing pages pages that interact and engage with page visitors through dynamic forms and CTA'S (Call To Actions)

DYNAMIC FORM BUILDER
Build forms to capture information and create engaging experiences for page  visitors

SALES AUTOMATION
Create specific tasks and automated workflows and action groups with branching logic that explores the path your lead chooses

MEETING SCHEDULER
Automate meeting scheduling with customers, prospects and team members

EASY RETARGETING
Retarget website and landing page bounces with online display ads building brand awareness with new site visitors
SMART EMAIL
Build emails you send regularly and make them available as smart emails for fast and professional communication

LEAD VISITOR
Manage all your social media accounts or channels as part of your overall marketing strategy in one single platform.

COMPREHENSIVE SOCIAL MEDIA MANAGEMENT
Manage all your social media accounts or channels as part of your overall marketing strategy in one single platform.

BUILD VISUAL AUTOMATION WORKFLOWS
Workflow builder provides you with the means to create especially powerful automation to develop and visualize the journeys for your leads.

FOCUS YOUR CAMPAIGN WITH LEAD SCORING
Organize and prioritize leads based on specific information a lead has provided or an important event activity the lead has taken part in.
Utilization of these tools allow you to scale your business fast and affordably increasing revenue and making your team members more efficient. Your website should work seamlessly with your CRM, forms and marketing engaging with visitors, capturing leads and automating nurturing, onboarding and communication of tools and resources 24/7. Keep your business growing and up to date with AI technology at your fingertips.
GET YOUR FREE 30 DAYS TRIAL NOW!
How Can CRM be useful for you?
Customer relationship management systems can be easily customized to meet your needs, a software for increasing sales, marketing, and customer support
FAQs
What is CRM?
Customer relationship management (CRM) is a process in which a business or other organization administers its interactions with customers, typically using data analysis to study large amounts of information.[
What is CRM In Marketing?
Customer relationship management (CRM) is a software that can manage all your company's relationships and interactions with customers and potential customers.
What does CRM stand for?
Customer Relationship Management (CRM), simply means you put your customer's needs at the center of all business processes.